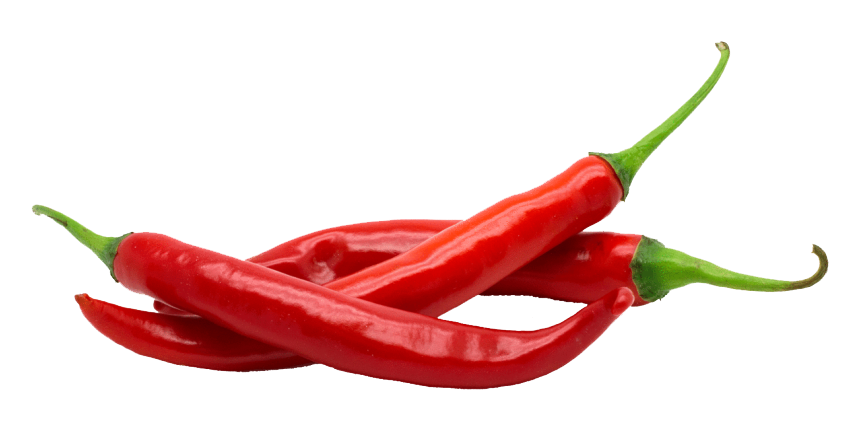 We Are Your Favourite Store.
We are proud of our rich marketing experience(Late) Sri Rajagopal Lakshminarasimhan- who established himself and was supporting in most of the India brands in the field of ready-to-eat curries and rice, ready-to-eat cook gravies, instant mixes, spices and variety of pickles and papads. The man behind many established brands like Ruchi pickles, Priya pickles, Mother's recipe and Sakthi masalaa.
Sri Kalpatharu Sons would like to continue his footprints and it would be a perfect dedication to him by launching a brand on his name.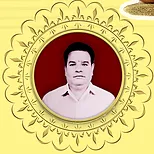 The main objective on entering the field of Indian cuisine that Culinary secrets have been protected and handed down over the generations and our food is based on truly authentic recipes from their region of origin. We have tied-up with the two production units based at Erode and Namakkal – who source and give their best quality ingredients.
Our journey to India's premier, processed food company has been marked by authenticity and the adoption of new technology.
• Courage – We continuously challenge ourselves to be Courage – to think more traditional and authentic, to act more boldly, to be world-class. We as Courage people have aimed high and faith in quality. We speak up if something is wrong.
• Trust -We demonstrate that we are Trustworthy people, who are humble, skillful, and reliable. People can trust us. We keep our promises. We deliver.
• Uplift -We inspire and uplift. We are passionate and burn with a desire to succeed. We innovate continuously. We Inspire consumers, customers, partners, and each other.
TASTE THE JOURNEY OF TRADITION & AUTHENTICITY
• At SKSCPL, we take pride in our rich heritage, traditional and authentic Indian Cuisine. We believe our journey mirrors that of our nation, our offerings are part of a rich Indian heritage.
• With the finest ingredients, we believe in adhering to our authentic recipes.
• We believe in being future-forward and matching the pace of technology to reach our fast-moving consumers.
• We place immense emphasis on REAL HOMEMADE TASTE in a very consistent manner.
• With our certified food and safety policy, we not only believe but also ensure that quality stands first.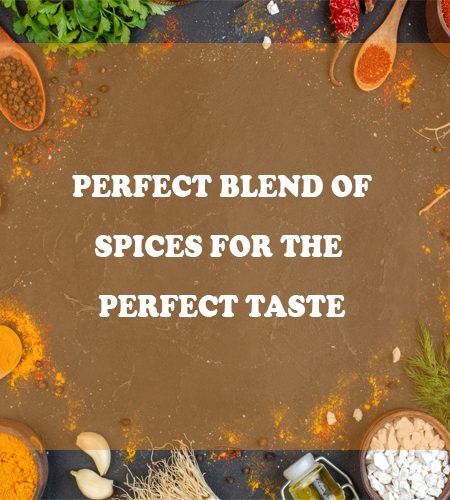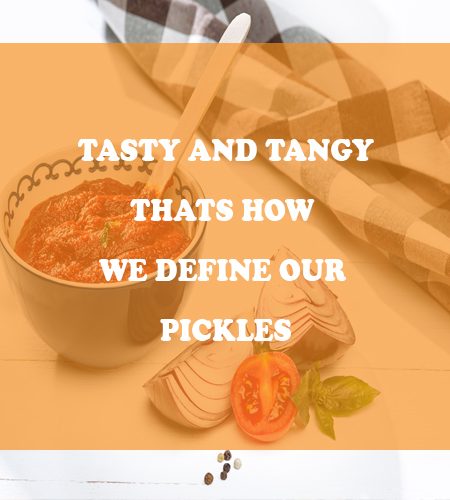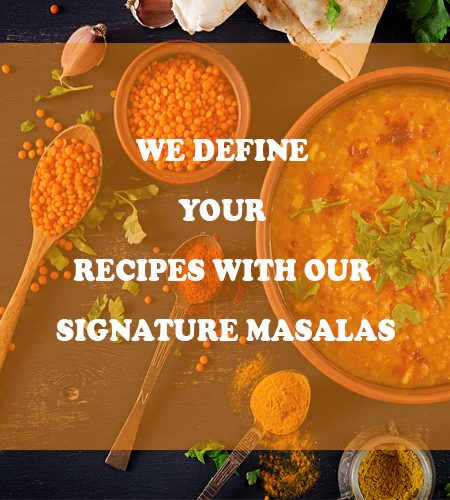 I am extremely happy with Sri Lakshmi Narashimha products. My kitchen smells good.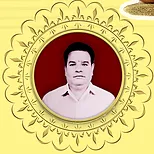 Certified Products
We assure you of the best quality products to make your culinary experience the best of all
We Deal With Various Quality Products!