Everything you need to know about our Spices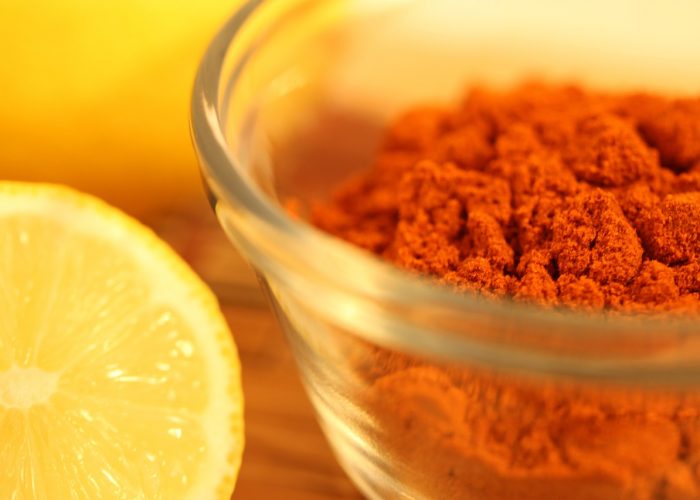 RED CHILLY POWDER
1. Red Chilli powder has vitamin C daily intake of vitamin C is good for hair and skin health.
2. Including Red chilli powder spice in the daily diet can meet your body's requirement for antioxidants resulting in anti-aging and optimal health.
3. minerals like iron, potassium, and manganese in Red chilli powder increase the number of red blood cells in the body.
4. Digestion issues can be easily solved with a regular intake of chilli and also controls intestinal gas problems.
5. It helps improve blood circulation.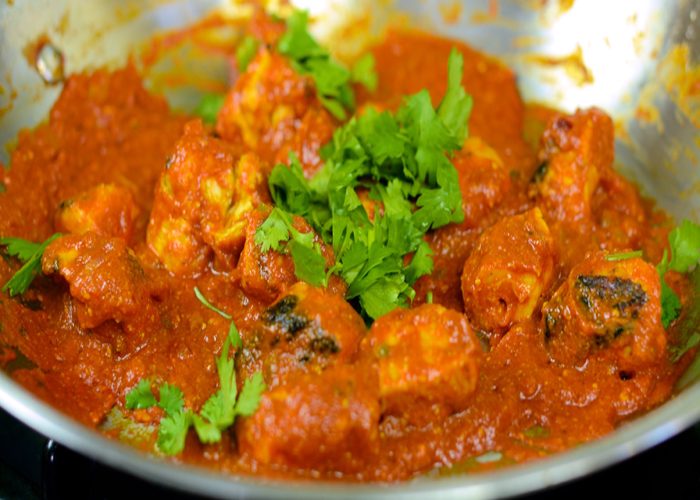 CHICKEN MASALA
1. Fiber and Folate are also found in chicken masala.
2. Chicken also contains vitamin A which helps with your eyesight.
3. Potassium in chicken the body in helping with bone health, brain functions and problems with your metabolism.
4. Ginger can also help you in treating chronic indigestion and lowering your cholesterol levels.
5. cardamom, cumin, clove etc are adding into chicken masala will prevent us from cancerous disease.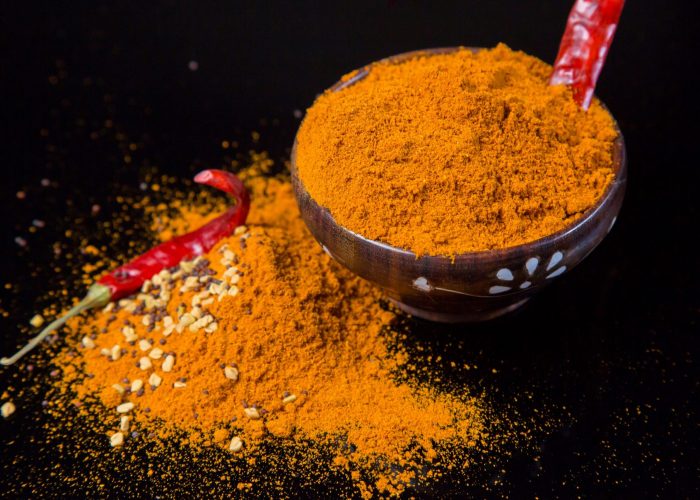 MADRAS SAMBAR PODI
1.The spices in sambar masala are all antioxidant rich so it reduces blood sugar, boost heart health, strengthen the immune system and even stave off cancer.
2.Sambar podi control the blood sugar level.
3.Sambar podi is able to present the impressive good amount of antioxidants.
4. Good for children and Prevent inflammation.
5.High level of dietary fiber in sambar is excellent for heart health.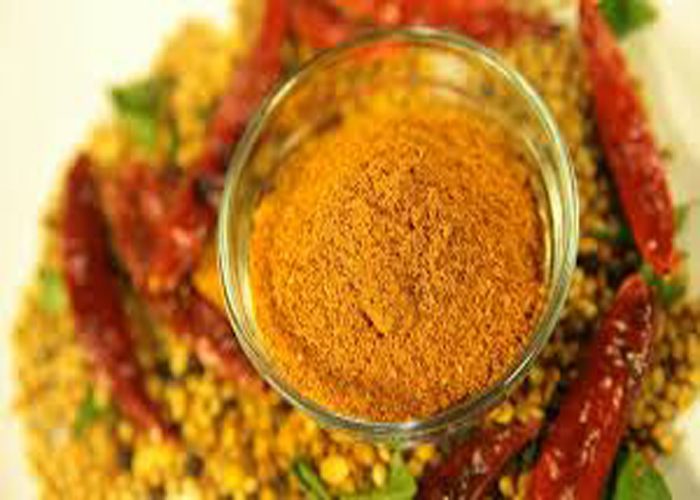 RASAM PODI
1. The ingredients in rasam, especially tamarind, are rich in antioxidants. Thus, it protects the body against attack of free radicals.
2. It is also easy to digest and keeps the intestines working properly.
3. Vitamin A and C act as antioxidants as well, keeping the body healthy.
4. Curry leaves in rasam podi helps to growth of hair.
5. The skin remains young, supple, and healthy.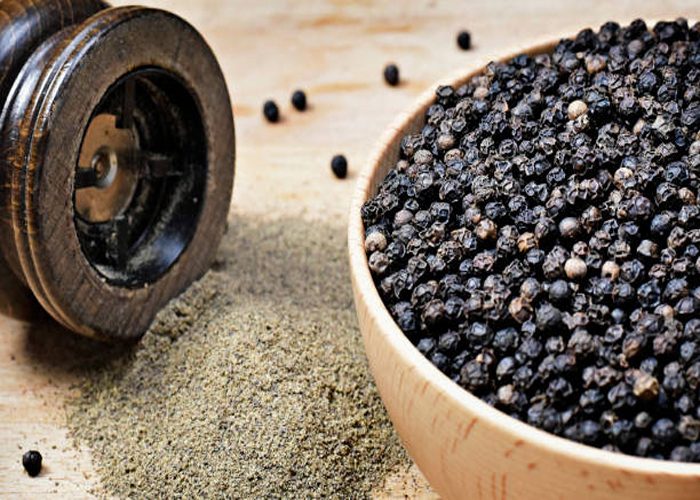 BLACK PEPPER POWDER
1. Black pepper is rich in piperine found to have potent antioxidant properties.
2.Relieves cold and cough.
3. Increases nutrition observation.
4. Peppercorns outer layer is break down fat cells so it helps to reduce weight.
5. Helps to reduce memory impairment and cognitive malfunction.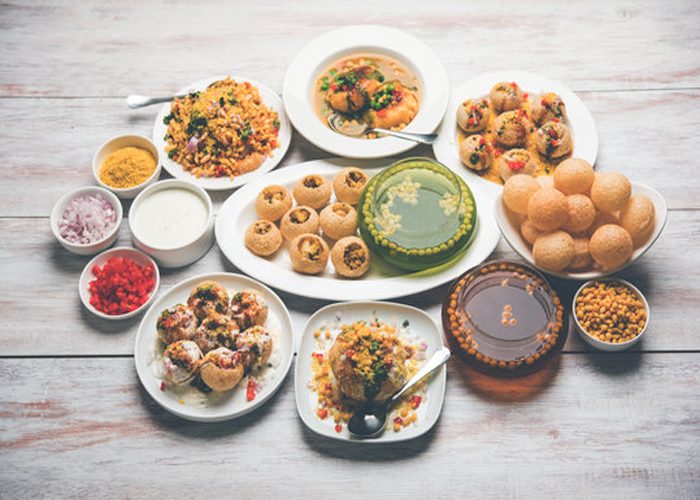 CHAT MASALA
1. Ginger, black peppercorns, and coriander are each well known for their digestive benefits which include their ability to reduce flatulence and bloating.
2.cumin in chaat masala and are also good sources of iron and calcium.
3. chili peppers in chaat masala contain a significant amount of vitamin A.
4. Ginger contains a variety of essential oils including gingerol.
5. Coriander seeds in chaat masala effective for lowering blood pressure.
IDLI MILAGAI PODI
1. Mustard seeds in idli podi contain high amounts of iron, Vitamin B6 and calcium.
2. Mustard seeds and coconut oil together can offer a healthful fats that may benefit cardiovascular health.
3. Red chilies contain immune boosting and wound healing antioxidant.
4. Mustard seeds contain carotenoids isorhamnetin, and kaempferol that can boost heart health.
5. Sesame seeds contain zinc, and vitamin E that strengthens the immune system.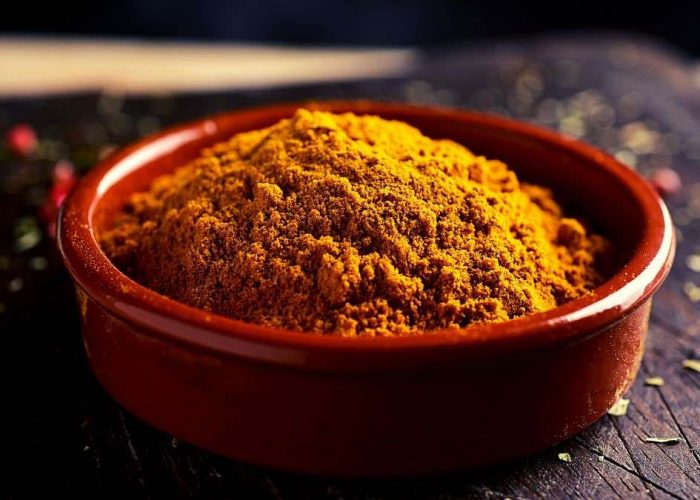 CURRY MASALA
1. Turmeric in curry masala decreases pain and inflammation arising due to chemotherapy.
2. Curry powder prevents the body against infections, boosts metabolism.
3. Curcumin can treat and prevent a variety of cancers namely, prostate; colorectal; breast; pancreatic and gastric cancers.
4. Turmeric and ginger Curry powder promotes digestive health.
5. people who eat more curry powder are less likely to have high blood pressure.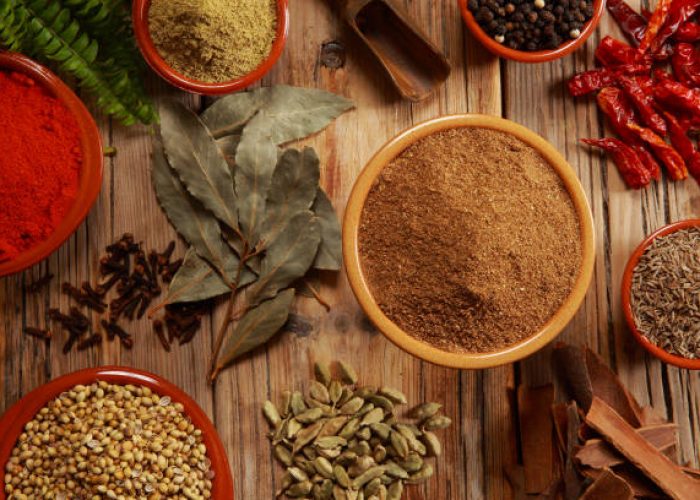 GARAM MASALA
1. The cloves and cardamom in the garam masala also makes it great for fighting bad breath.
2. Cinnamon's in garam masala helps lower blood sugar in diabetics is really impressive.
3. Garam masala ensures that black spots on the skin and dark circles under the eyes are reduced.
4. The eugenol present in clove helps ease digestion and also rev up metabolism naturally.
5. Nutmeg in garam masala contains many essential volatile oils such as myristicin, elemicin, eugenol and safrole.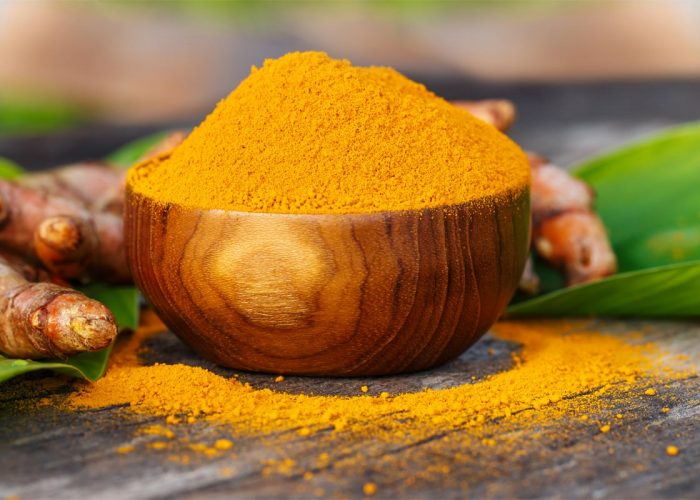 TURMERIC POWDER
1.Turmeric purifies inner health as well as outer health.
2. Curcumin in turmeric have more antioxidants.
3. Antioxidants present in turmeric prevent damaging the internal organs of the body.
4. Turmeric powder promotes the gallbladder's functioning in producing bile, which smooth the process of the digestive system.
5. Drink turmeric with milk after dinner which helps the brain to relax and improve mood, better sleep.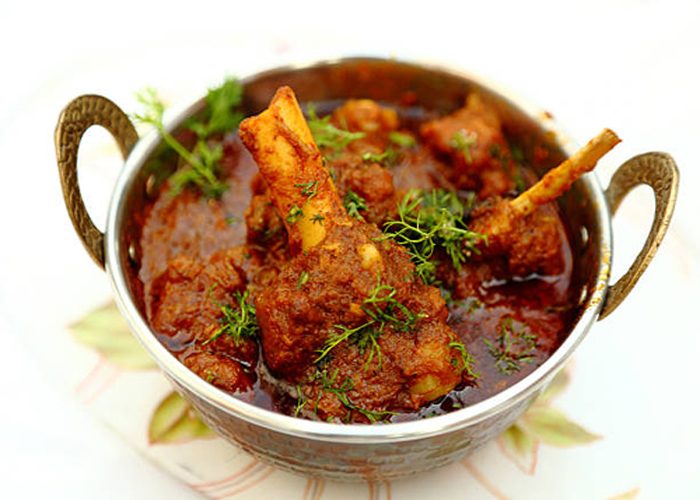 MUTTON MASALA
1. Mutton Masala to your food is boosts digestion by promoting the release of gastric juices in the stomach.
2. The presence of cloves and cardamom in the mutton masala helps for fighting bad breath and fighting bloating, flatulence and even nausea.
3. Protein helps build up the body and also repair torn tissues or muscles.
4. rich source of minerals, especially iron and folate -Vitamin B-9, it promotes the production of red blood cells.
5. Good for blood circulation since its rich in iron and it also contains potassium which is good for a healthy heart.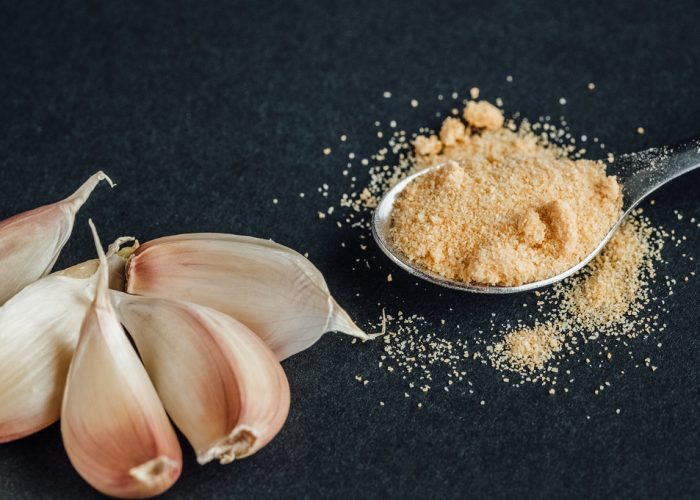 POONDU SAATHA PODI
1.Those who suffer from diabetes observe their blood sugar levels regulating on consumption of Poondu.
2. High amount of antioxidants,Poondu protects the body against lung.
3. Garlic helps prevent acne and lightens acne scars.
4. Zinc in garlic promotes immunity.
5. Improves Brain Functioning. Poondu promotes brain health because of its antioxidant and anti-inflammatory properties.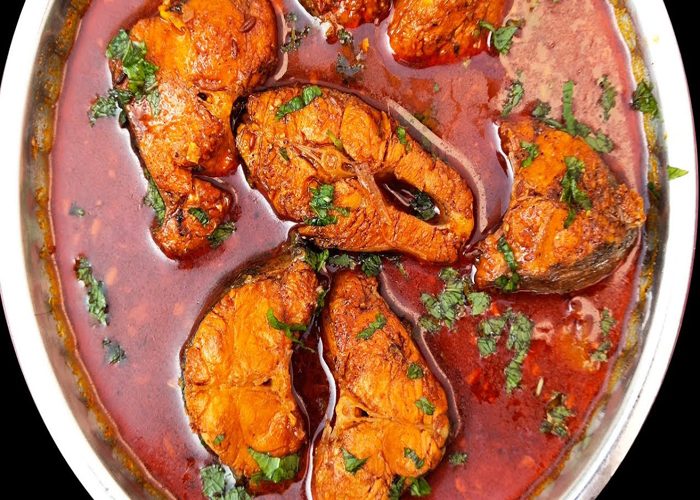 FISH CURRY MASALA
1. The nutrients in the fish fry masala powder helps to overcome fatigue.
2. Fish fry masala powder contain Vitamin B-12 and helps to maintain a healthy weight and enhances digestion.
3. It helps treat asthma.
4. Fish curry masala reduces stress, protects us from a hormonal imbalance and regulates heartbeat.


SAMBAR POWDER
1. Mustard seeds in sambar podi contain anti-inflammatory properties.
2. Turmeric is aid in the prevention of liver damage caused by pollutants.
3. Both mustard seeds and turmeric have been prevention of cancer.
4. Mustard seeds contain isothiocyanates, a type of phytochemicals, while turmeric includes curcumin.
5. Sambar powder has more of iron.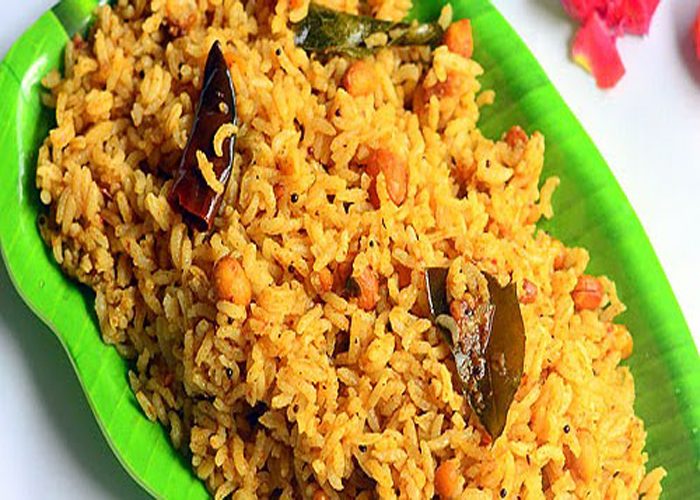 PULIYOTHARAI PODI
1. Black pepper in Puliyotharai Podi stimulates the entire digestive system, from the salivary glands to the large intestine.
2. Curry leaves in rasam podi helps to growth of hair.
3. Garlic helps prevent acne and lightens acne scars.
4. Groundnut in puliyotharai podi helps in getting calcium from the foods.
5. Jeeragam is good for diabetes and it can reduce blood sugar.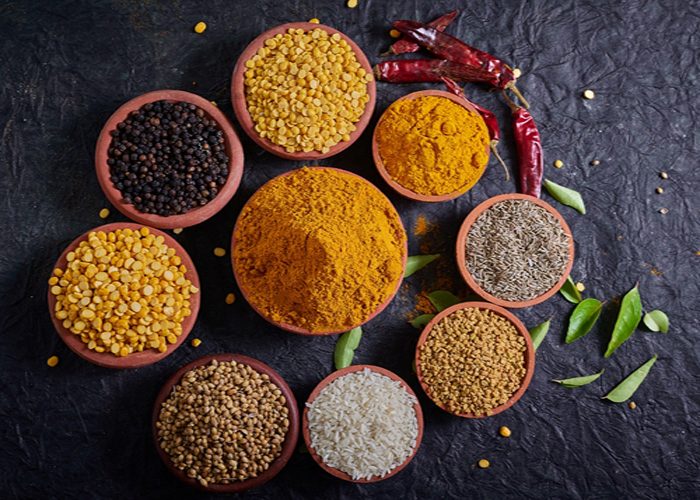 PARUPPU RASAM PODI
1. Paruppu rasam podi is rich with vitamin A, vitamin B and vitamin C, so it is good to help manage a healthy body.
2. Reduce the possibility of bacterial infection.
3. The anti oxidant capacity also good to manage as an anti cancer.
4. Babies can be introduced to rasam as their first solid food because it is easily digestible as well as tasty.
5. black pepper in rasam podi contain content ensures that the stomach is signaled to produce more acid.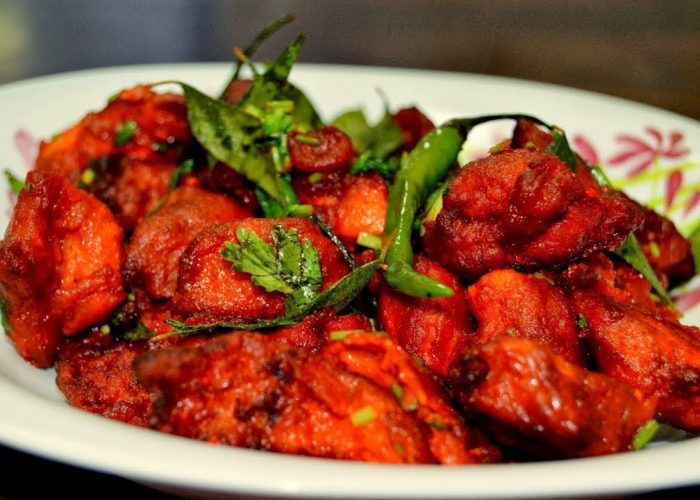 CHILLI CHICKEN 65 MASALA
1. Turmeric in chilli chicken65 is rich in calcium it is very good for bone health.
2. Coriander offers several antioxidants,which prevent cellular damage by free radicals.
3. Chilli chicken 65 is helpful for digestive health.
4.Cumin in chilli chicken 65 will prevent from cancerous diseas.
5. Garlic is good for brain because it have antioxidants.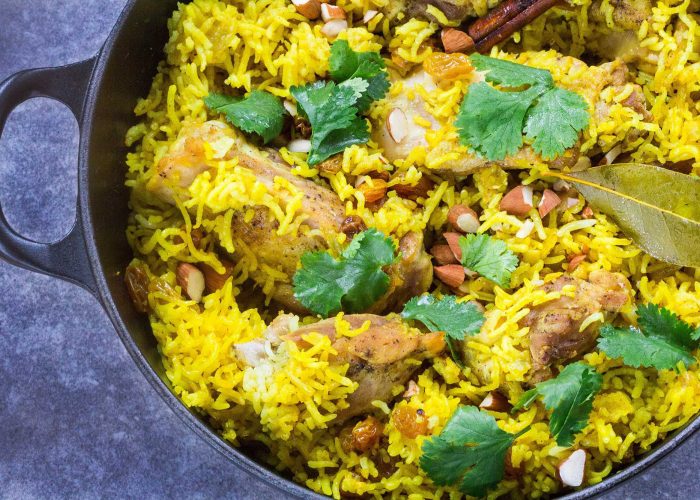 BIRIYANI MASALA
1. Cumin improves digestion by speeding the activity of digestive enzymes and releasing bile from the liver.
2. curcumin has anti-bacterial and antiviral properties.
3. Cinnamon in biriyani powder helps to control the insulin resistance that causes weight gain in women with a set of symptoms of gonorrhea.
4. biriyani leaves, as it is rich in antioxidants and nutrients.
5. Regular consumption of biryani helps to improve blood circulation.
CHILLI KULAMBU POWDER
1. Chilli kuzhambu powder is a good source of vitamin C.
2.Full of essential minerals like iron, potassium and copper, manganes can be a superfood.
3. cumin and clove are in chilli kuzhambu powder will prevent us from cancerous disease.
4. Black pepper is rich in antioxidant properties.
5. Protein helps build up the body and also repair torn tissues or muscles