what makes our
brand special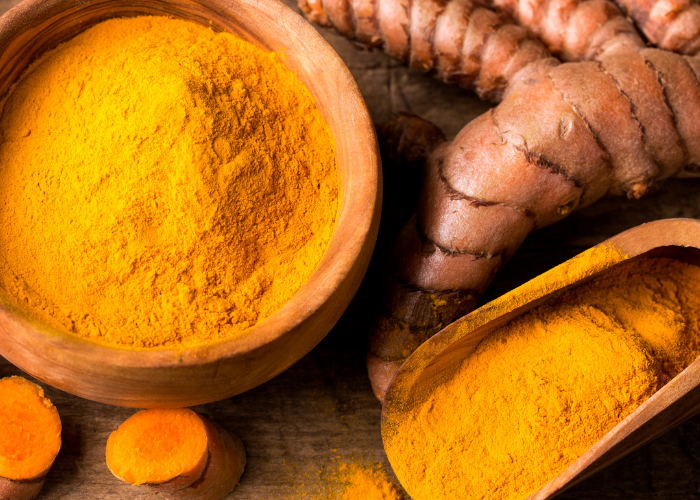 Quality ingredients
We make sure all the raw materials and the ingredients we use for our masalas are procured from the best places to ensure good quality.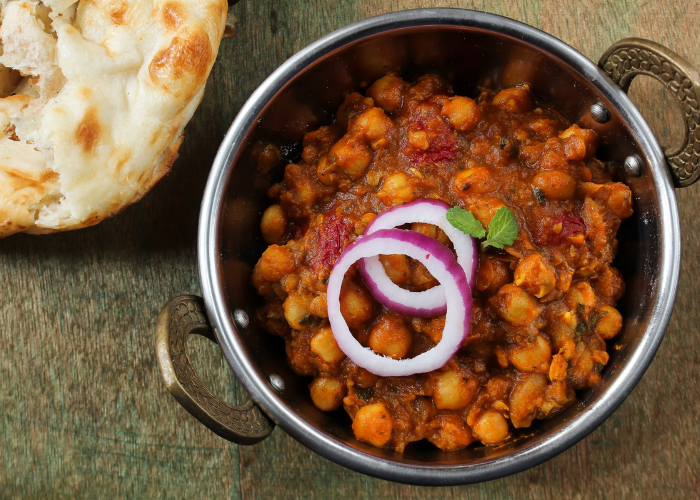 Sustainability
We grow in harmony with the environment, ensuring to meet the standards of quality without compromising.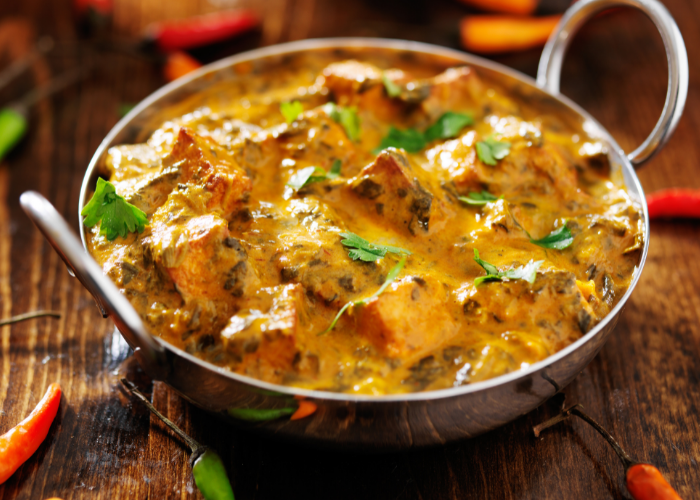 Taste that lingers for long
We are sure your our masala products will keep you hooked up for long. We define your recipes with our signature masalas.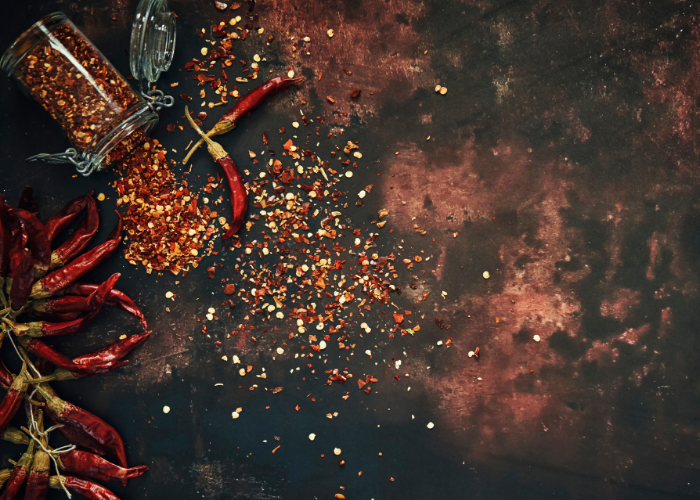 Simple and Delicious
All our products are available in quantities as required by you. Right from a minimum weight to a maximum, we have them stocked up!
our tasty vegetarian
masalas and spices
our 6d
manufacturing process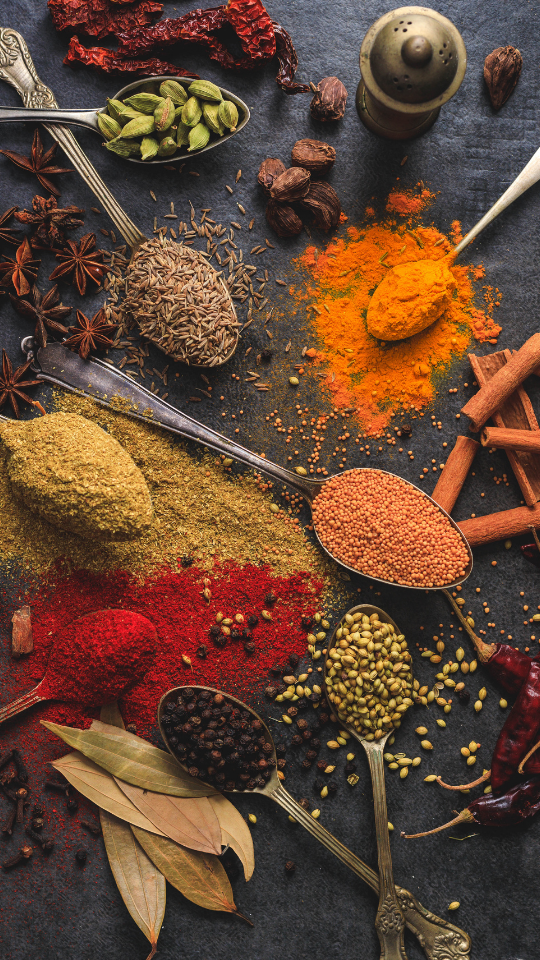 CLEANING:
We make sure all the raw materials that we procure from reliable vendors are first cleaned before the entire process begins. 
DRYING:
The cleaned materials are then sun dried to enhance the quality of the products. 
ROASTING:
The spices then undergo a process of roasting. Roasting increases the flavours of the spices and that is what makes our products special. 
GRINDING:
The roasted products are then ground to a fine powder. We use top quality machines to grind the products. 
GRADING:
The products are then graded and categorized according to the the quantity required. 
PACKING:
The final stage of the production is packing where we ensure all the masalas blends and spice powders are well packed to lock the flavour. 
our tasty non-vegetarian
masalas and spices