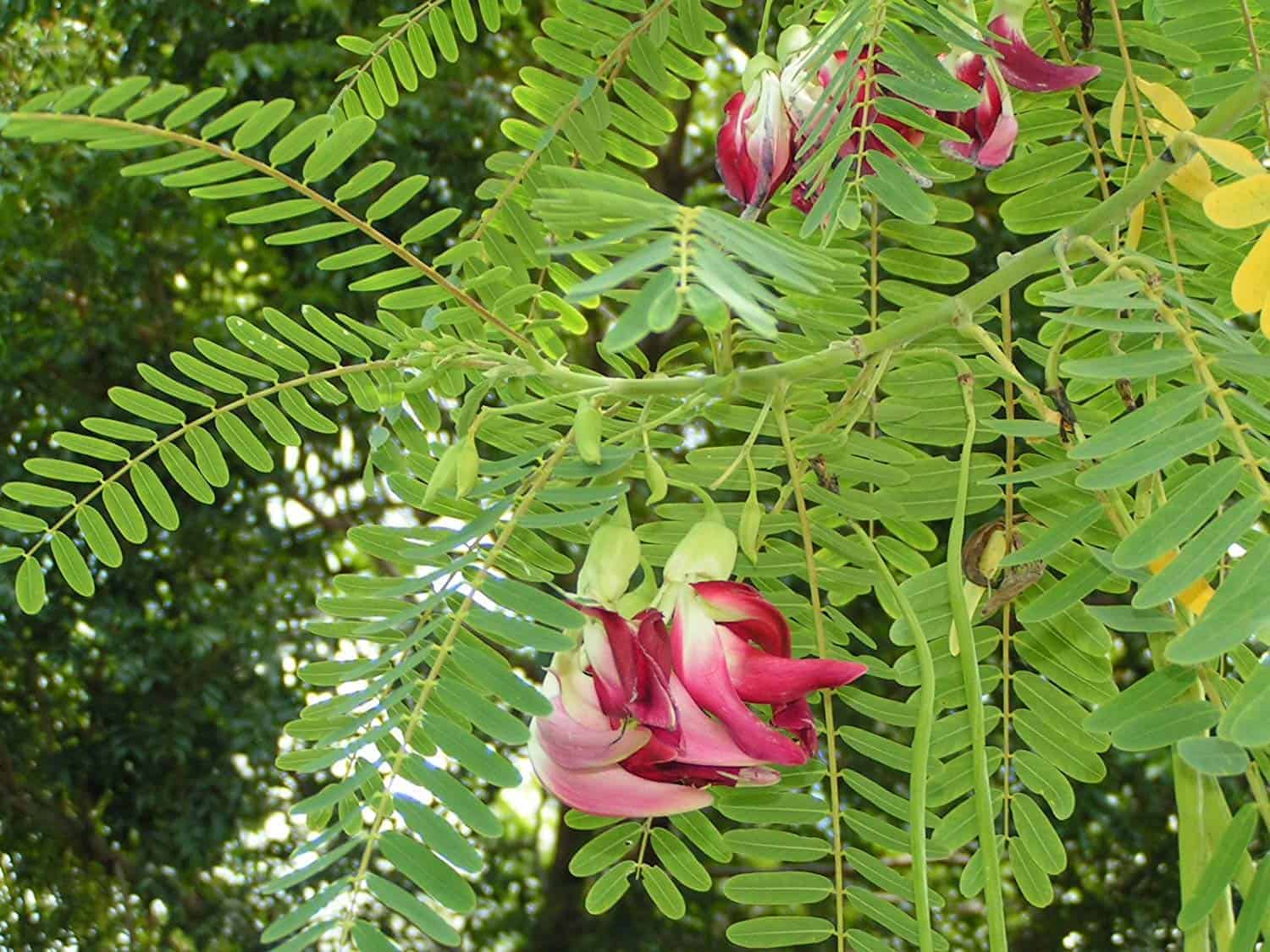 Agathi keerai
Agathi keerai that relieves hunger pangs. Agathi keerai Regulates Diabetes.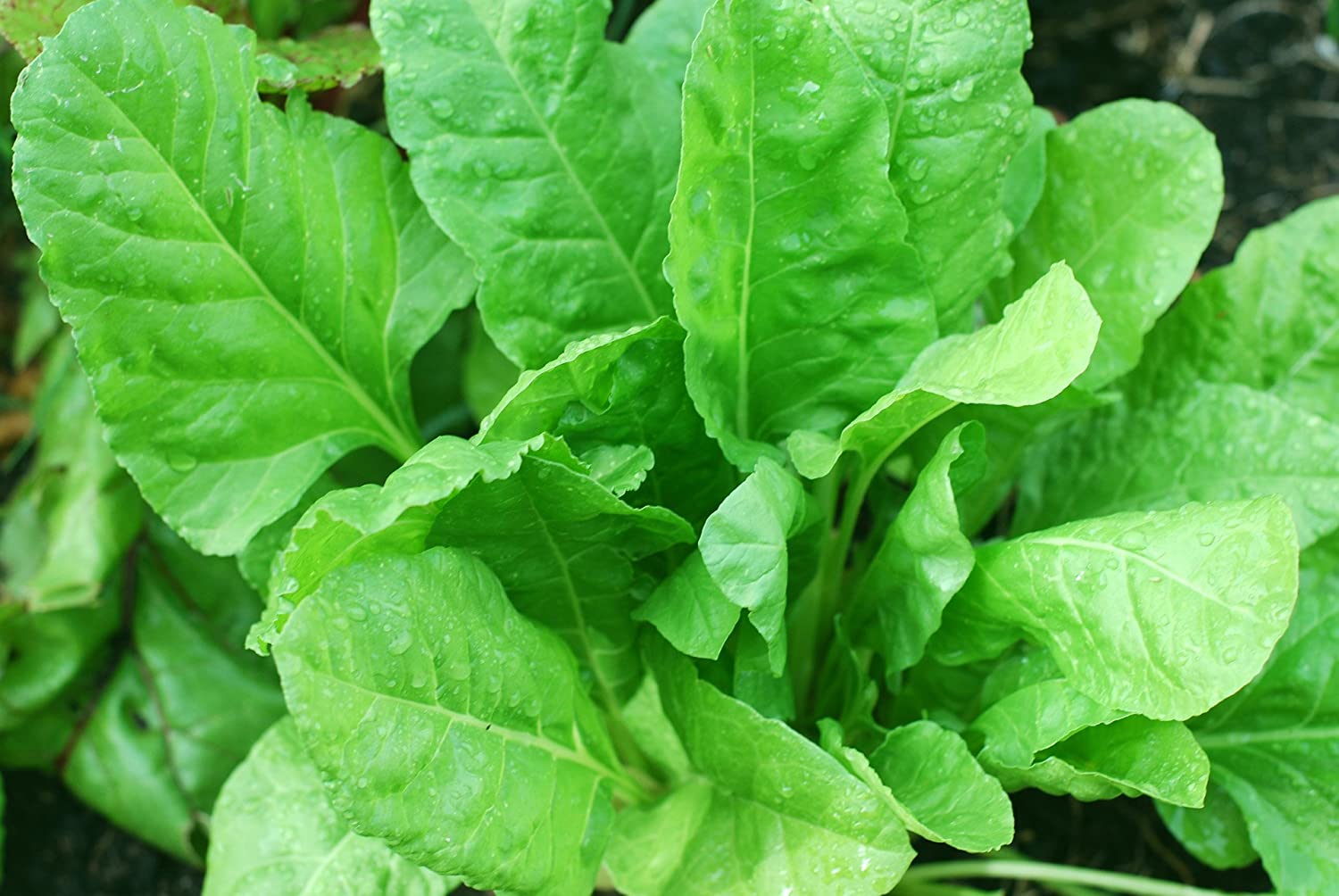 Spinach
Spinach cures anemia. Spinach relief from constipation.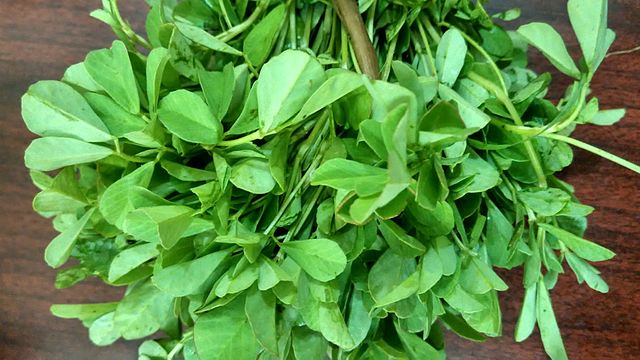 FENUGREEK
Fenugreek leaves are best for diabetes. Fenugreek leaves improve weight loss.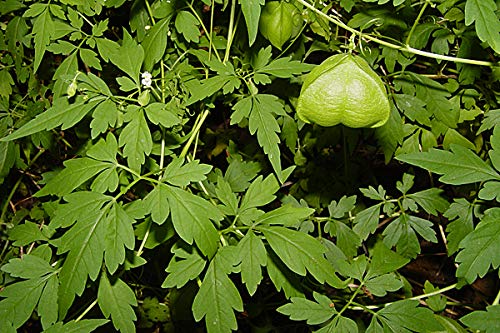 LETTUCE
Lettuce relieves joint pain. Lettuce Enhance Bone Health.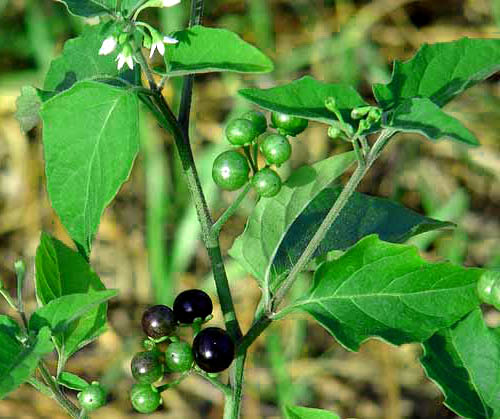 MANGO TOMATOES
Mango tomatoes that soothe intestinal ulcers. Mango tomato greens protect heart health.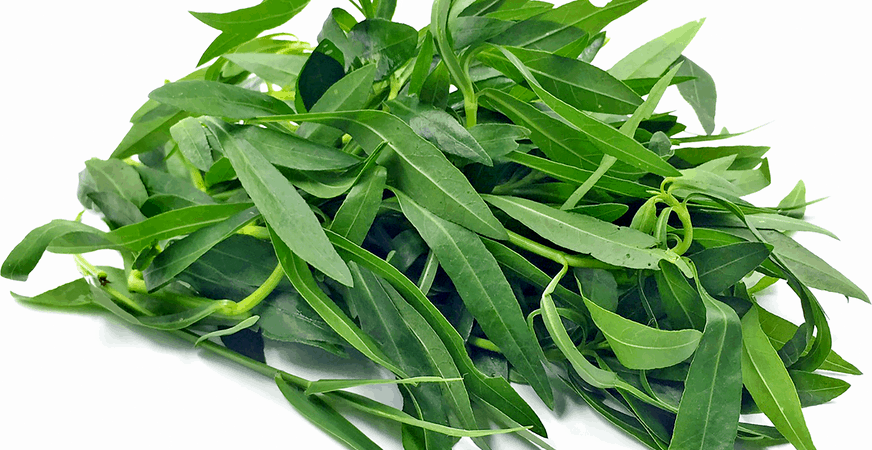 PONNANKANNI
Ponnankanni spinach removes vision disorders. Ponnankanni spinach reduced Hypertension.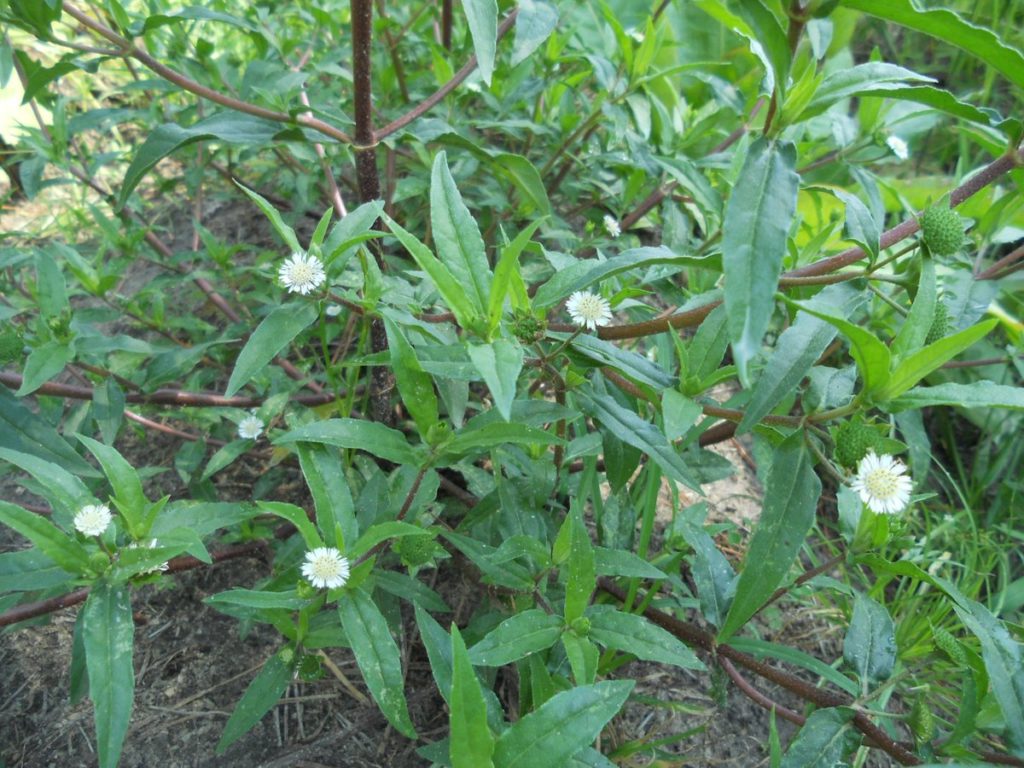 KARISALANGANNI
Best for jaundice karisalanganni spinach. Karisalanganni spinach improves the blood circulation.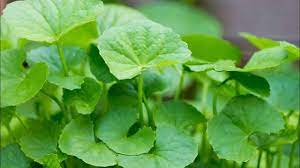 VALLARAI
Vallarai Spinach to relieve memory loss. Vallarai spinach promotes Eye Health.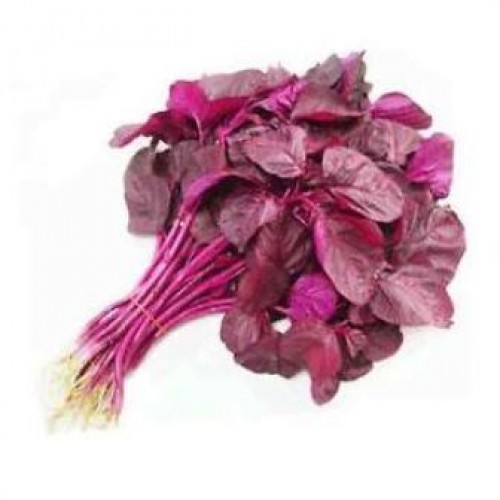 SPROUTS
Cure constipation Sprouts. Sprouts promotes child growth.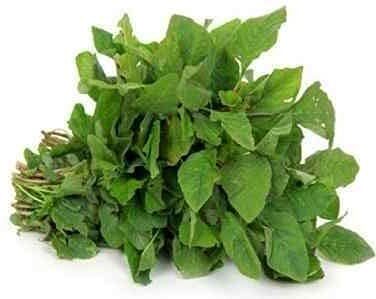 HALF-SPINACH
Half-Spinach that cures skin diseases. Half-spinach promotes Gastrointestinal Health.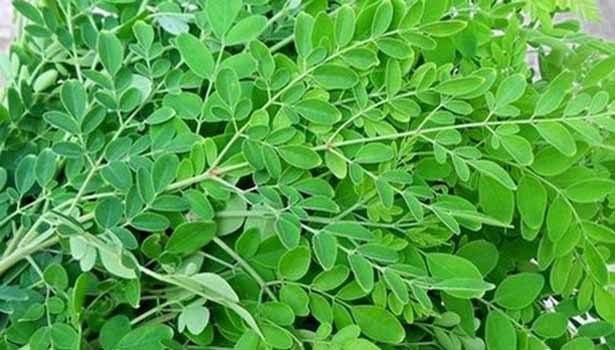 MORINGA SPINACH
Moringa spinach is best for bone loss. Moringa spinach balancing blood sugar levels.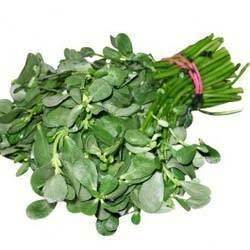 LENTILS
Lentils reduce high blood pressure. Lentils stabilized Blood sugar.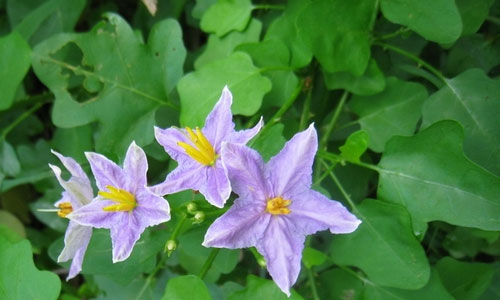 DOOTHUVALAI SPINACH
Doothuvalai spinach provides relief from asthma. Doothuvalai spinach consuming antioxidant.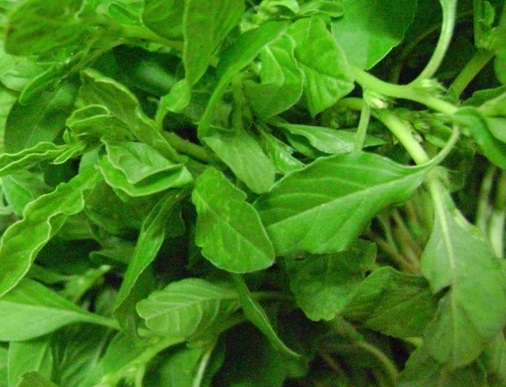 SPINACH
Spinach that relieves urinary problems. Spinach increases memory powder.
தினமும் ஒரு கீரை உண்டு நலம் பெறுவோம்!